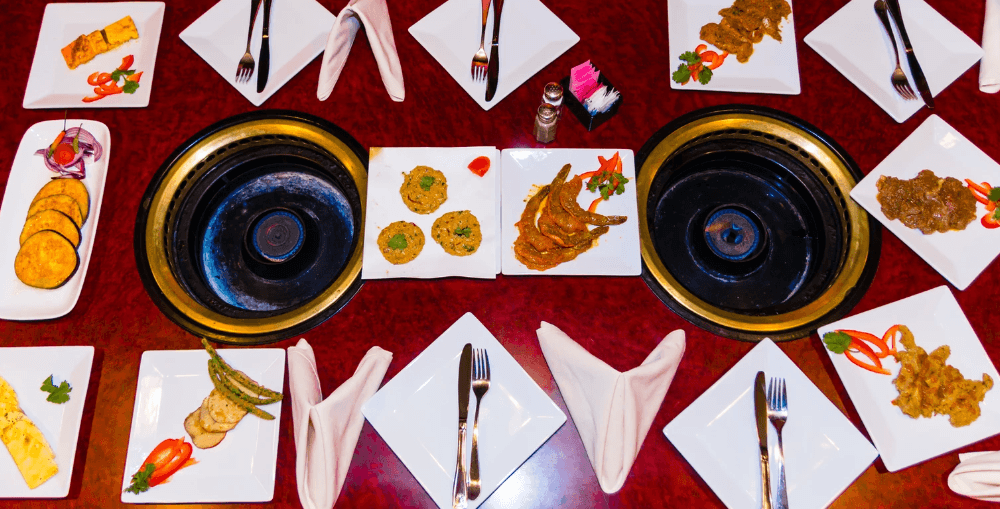 ---
New Beginnings
Zaika has been a favorite of Omaha residents for years, and its signature tabletop grills, fresh ingredients, and top-notch customer service have made it stand out. In November 2022 the torch was passed to new ownership that is ready to carry on the traditional values while bringing some exciting updates.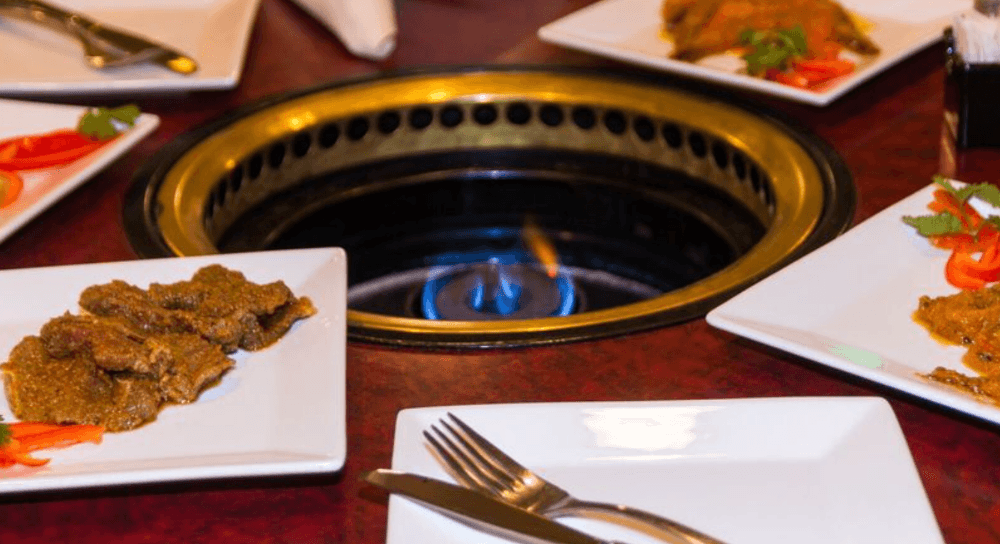 ---
New Additions
Zaika is excited to bring you two new and delicious dining experiences! From savory Afghan specialties to flavorful Kabob dishes, your palate will be in for a treat. Enjoy the unique tastes of India combined with these exciting international flavors!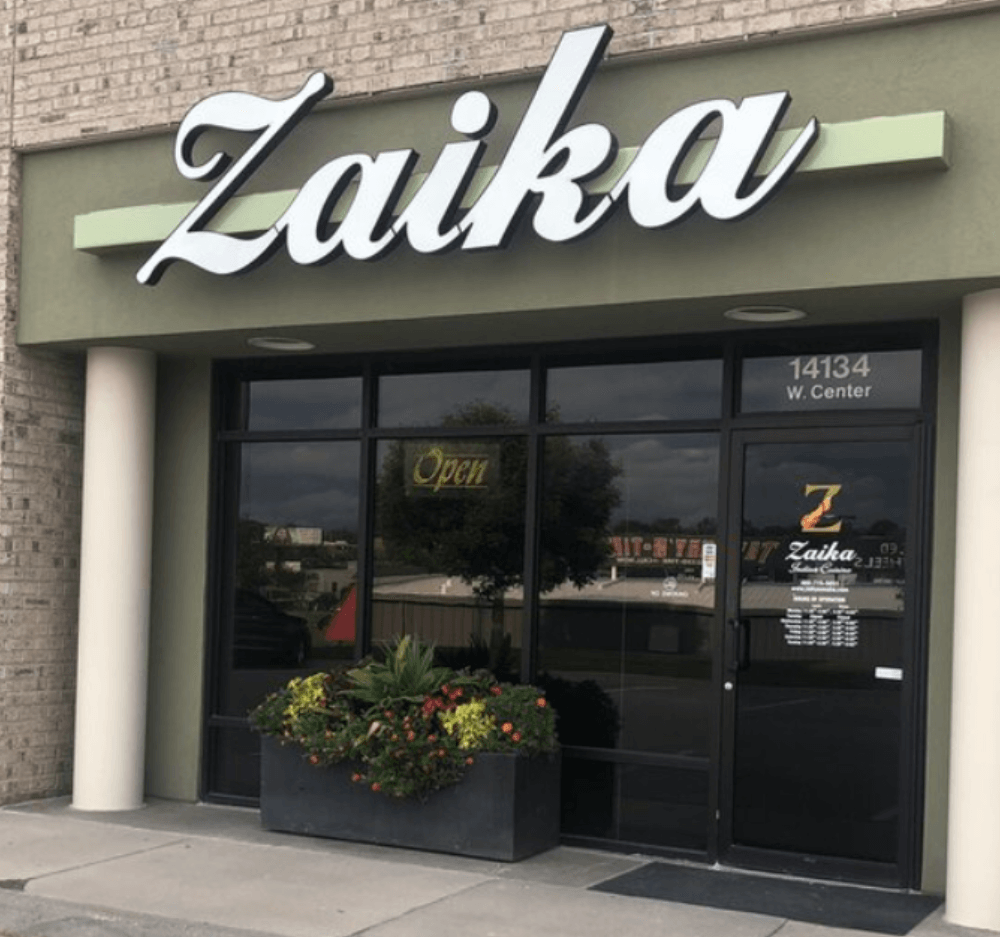 ---
Looking Towards the Future
We are excited to continue our journey of growth and service here in Omaha. It would be a pleasure for us if you chose to join us on this endeavor, so come visit us soon!